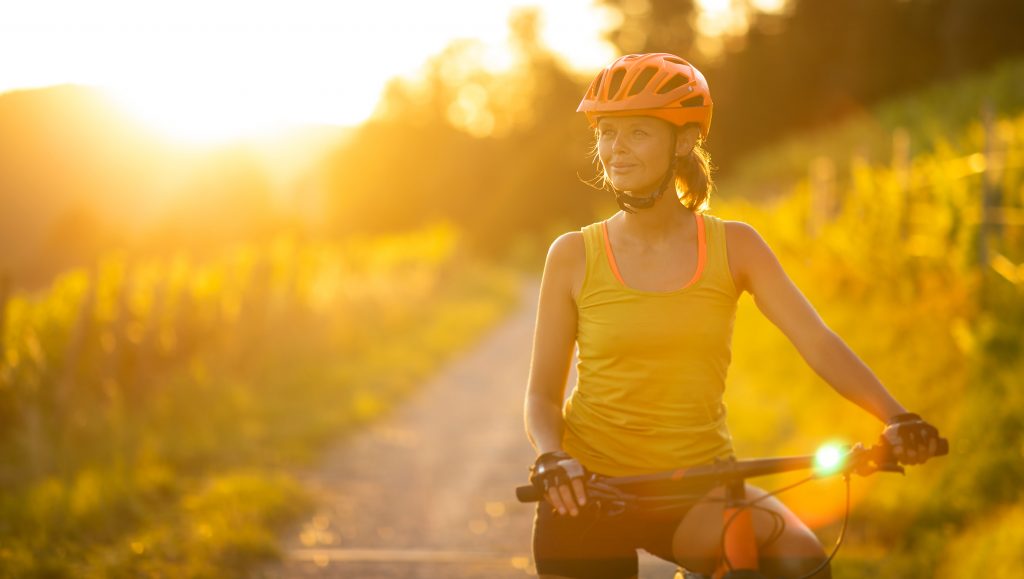 As more people are looking for different modes of transportation to get to and from school, work, and errands, bikes are becoming more and more popular. Compared to passenger vehicles, bikes are less expensive, easier to maintain, and can get into and out of tight spots and difficult traffic situations that cars simply cannot manage. 
Even with all of the advanced safety technology in cars, there are too many bike accident fatalities in the United States; one of the reasons for the high numbers is that some people don't fully understand the rules of the road for bikes. In order to help make the roads a safe place the millions of cyclists out there, drivers of cars and bicyclists both needs to know who has the right of way in the many different traffic scenarios you'll encounter in urban and rural areas.
According to the National Highway Traffic Safety Administration, (NHTSA) 783 people lost their lives in bicycle accidents in 2017, which is down about 8% from the year prior. Following some basic suggestions for bike safety will help keep the number of bike accident deaths on the downward trend.
Since most bike accident fatalities occurred between 6:00 and 9:00 p.m., avoid riding your bike at night
Keep your bike well maintained to reduce your chance of being involved in an accident due to your bike malfunctioning
Wear protective clothing and gear; wear reflectors for nighttime riding
Ride one person per seat and no trick riding on busy city streets
Carry stuff in a backpack not on your lap or in your hands
Tuck and tie your shoe laces and pant legs so they don't get caught
Plan your route ahead of time
Obey the road rules of cars
Don't ride on sidewalks
Ride in a bicycle lane whenever possible
Don't use your phone while you're riding
Don't eat or drink while riding—water breaks can be taken when you're not moving
Drive with the flow of traffic, never against
Always assume the other drivers don't see you
Look for road debris ahead of you (and for construction sites and blocked streets)
Check the bicycle laws in your state before heading out
Always look for pedestrians in an unexpected places
Don't wear headphones as they will not allow you to hear horns and other warnings for danger
Passenger vehicle drivers should:
Yield to bicyclists whenever possible
Be careful crossing sidewalks and alleyways where bikers may be present
Pay care attention in parking lots, when backing up and when parking for bicyclists
When turning right on red, make sure your path is clear of pedestrians and bicyclists
Obey the speed limit, and always reduce your speed for inclement weather and other challenging driving conditions
Give bikers room and don't get too close to the bikes; only change lanes when it's safe and lawful to do so
If you or someone you love is injured in a bicycle accident, talk to an injury lawyer in your area.